We are driving 8 hours to a funeral tomorrow, all five of us are getting into the mini-van for a trip to see my in-laws, all one hundred of them. I'm a little stressed out, but I'll be fine. I'm looking forward to spending time traveling with my husband. We have our best discussions when we travel together.
I've been reading some of J.I. Packer's writings lately about how God leads us and how that works, and even if we go astray, He (like a shepherd) comes and finds us and takes care of us and guides us to where we need to be protecting us along the way. It takes some of this marriage weight off of our shoulders when we know that God is going to gently get us where we need to be. Some of us just have a lot more distance to travel than others. It also makes me think about how I had to let go of my spouse's spiritual walk and trust that God would get him where he needed to be, even if his path looked really different from my path. Packer pointed out that sometimes we only know the step directly in front of us and the rest of our future looks uncertain, but we can trust that our shepherd knows the way.
I think God is teaching me about relationships and how they are so much more important than accomplishing goals, God wants to use me to show his love to the people around me, to show them how much they are worth, and that there is still hope for them.
God bless you, I might be scarce the next four or five days.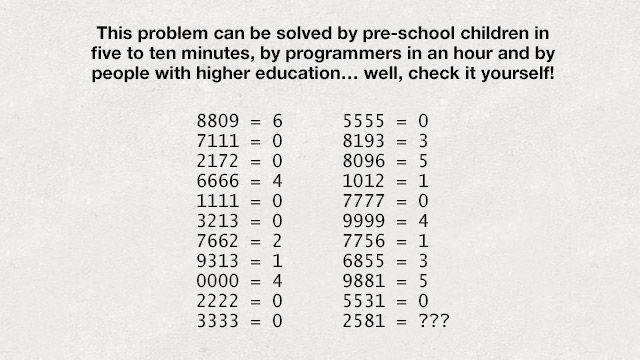 Tagged: Christianity, J.I. Packer, Ma Muse, Marriage, shepherd, travel